AIR PURIFICATION
Are you and your children suffering from asthma, allergies or shortness of breath?
Would you like some extra protection from the Covid virus?
The Fresh Air air purifiers remove almost 100% of bacteria out of the air,
including virusses, molds, fine dust and volatile organic compounds.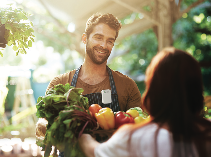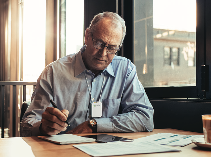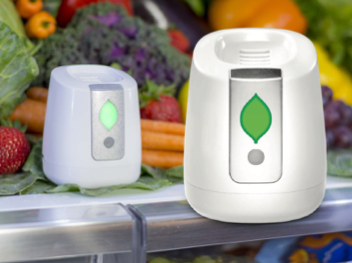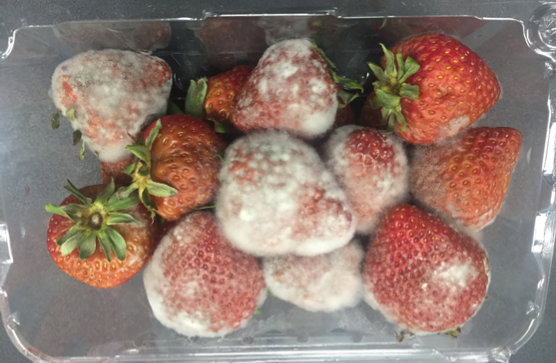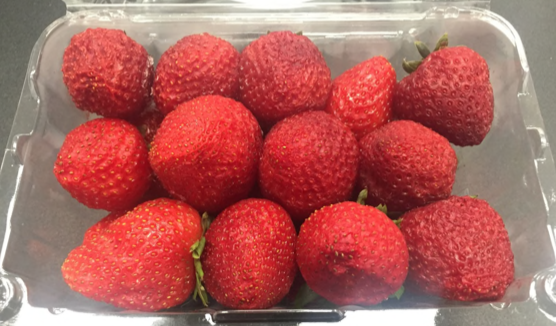 Pause the slide presentation by hovering the cursor over the photo .
Pauzeer de video door op []; te klikken; speel de video terug via het schuifje.
On this site we refrain from any medical advice and recommend that you call your GP, or specialist in case of health complaints.
Essence4Life.net is an independent distributor of E4L products in the UK.