MOOD, REST AND RELAXATION
Would you like to end the fretting and cycle of endless rumination in your mind, so you can enjoy a restful night or an afternoon siesta for instance?
The PSiO technology has been around now for over 20 years and combines light and sound to slow down the brain activity by projecting light and sound simultaneously inside of the glasses in different rhytms and pulses.
And you can enjoy it all with your eyes open or closed!
There are more than 200 sound audio/light programs available, with or without 'voice over', to sublimate the experience, depending on the session goal.
What a delightfull way for taking a power nap in the afternoon, to meditat or just relax. But you may also use it to gain energy right after you wake up, without the side effects of caffeine!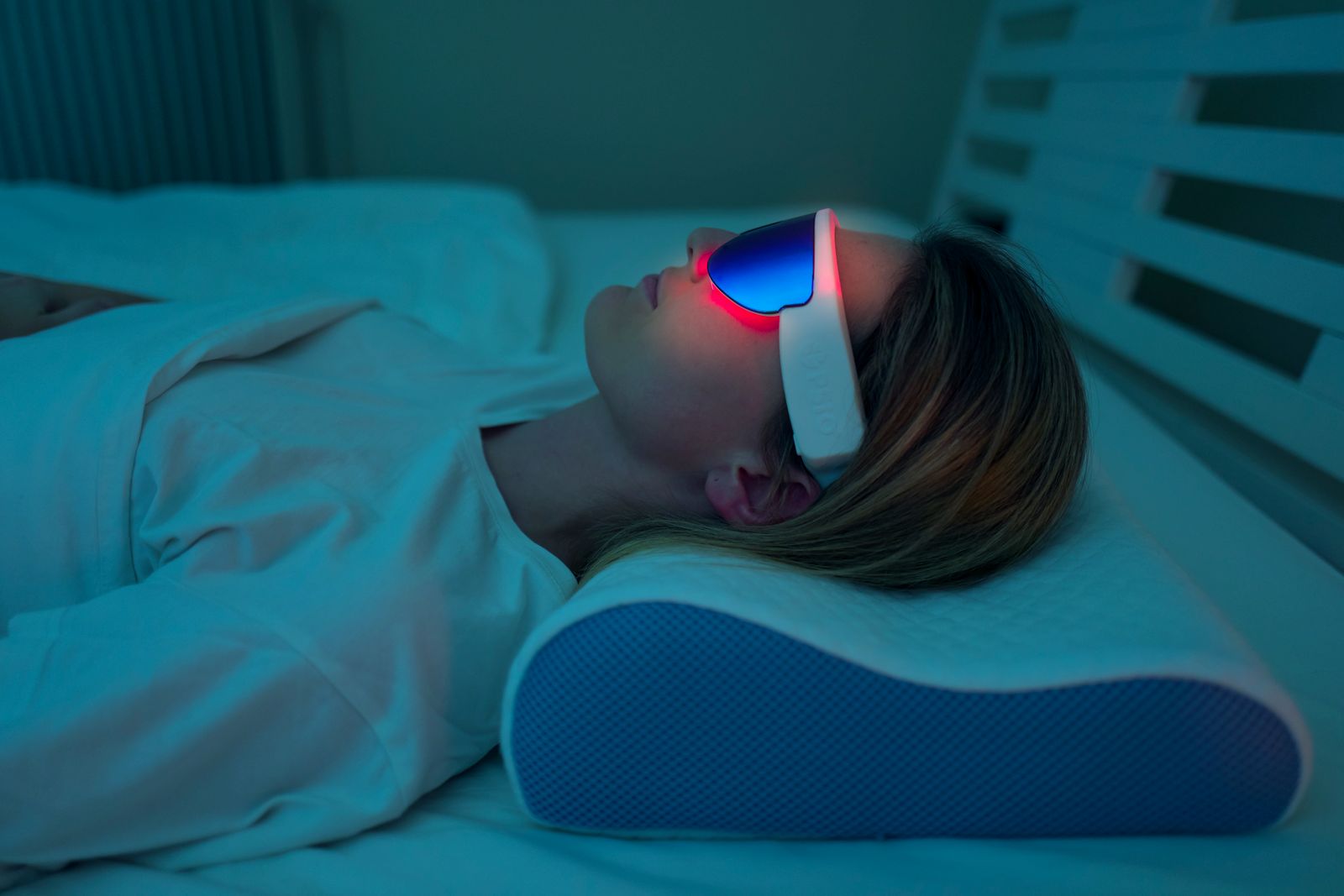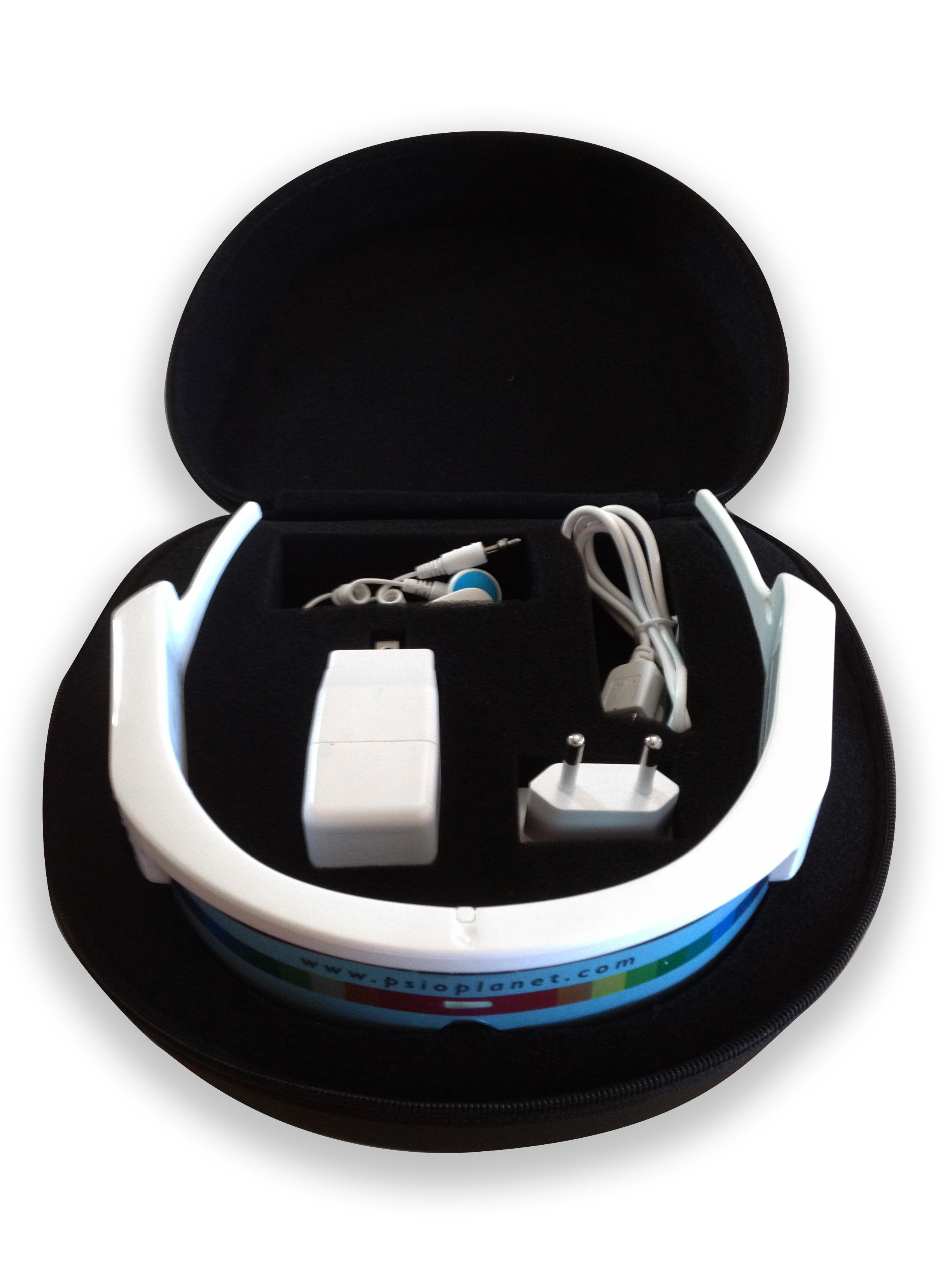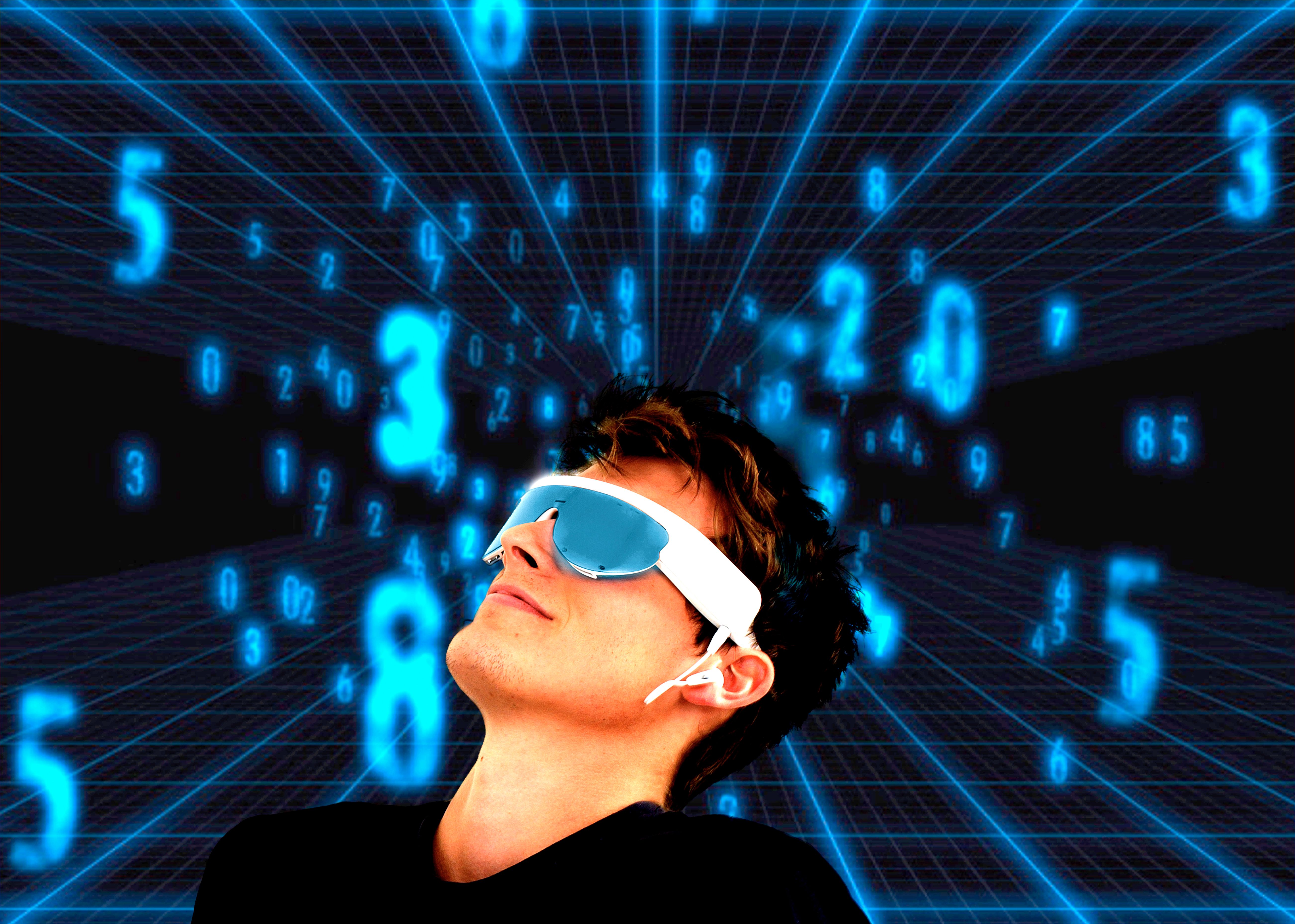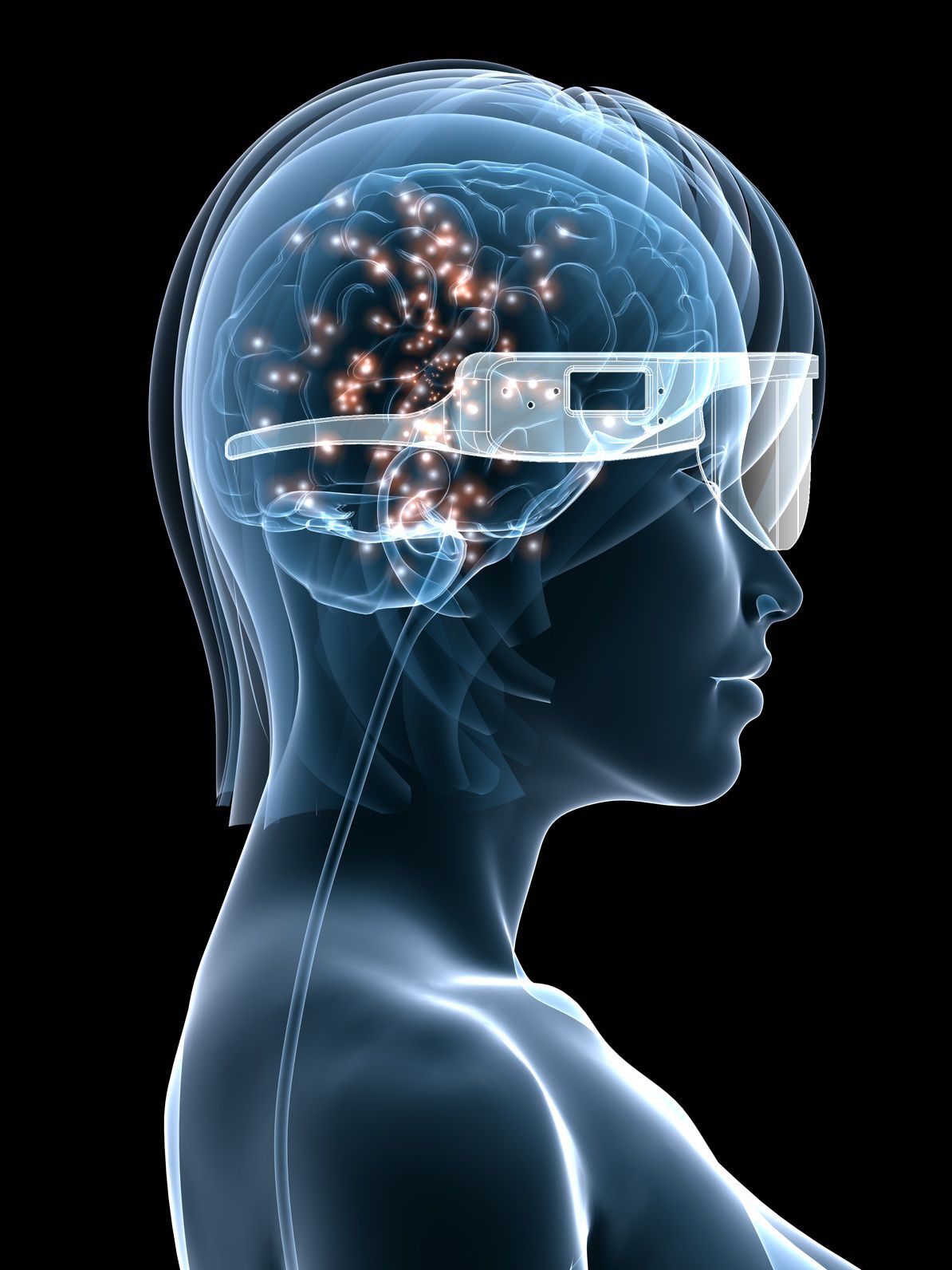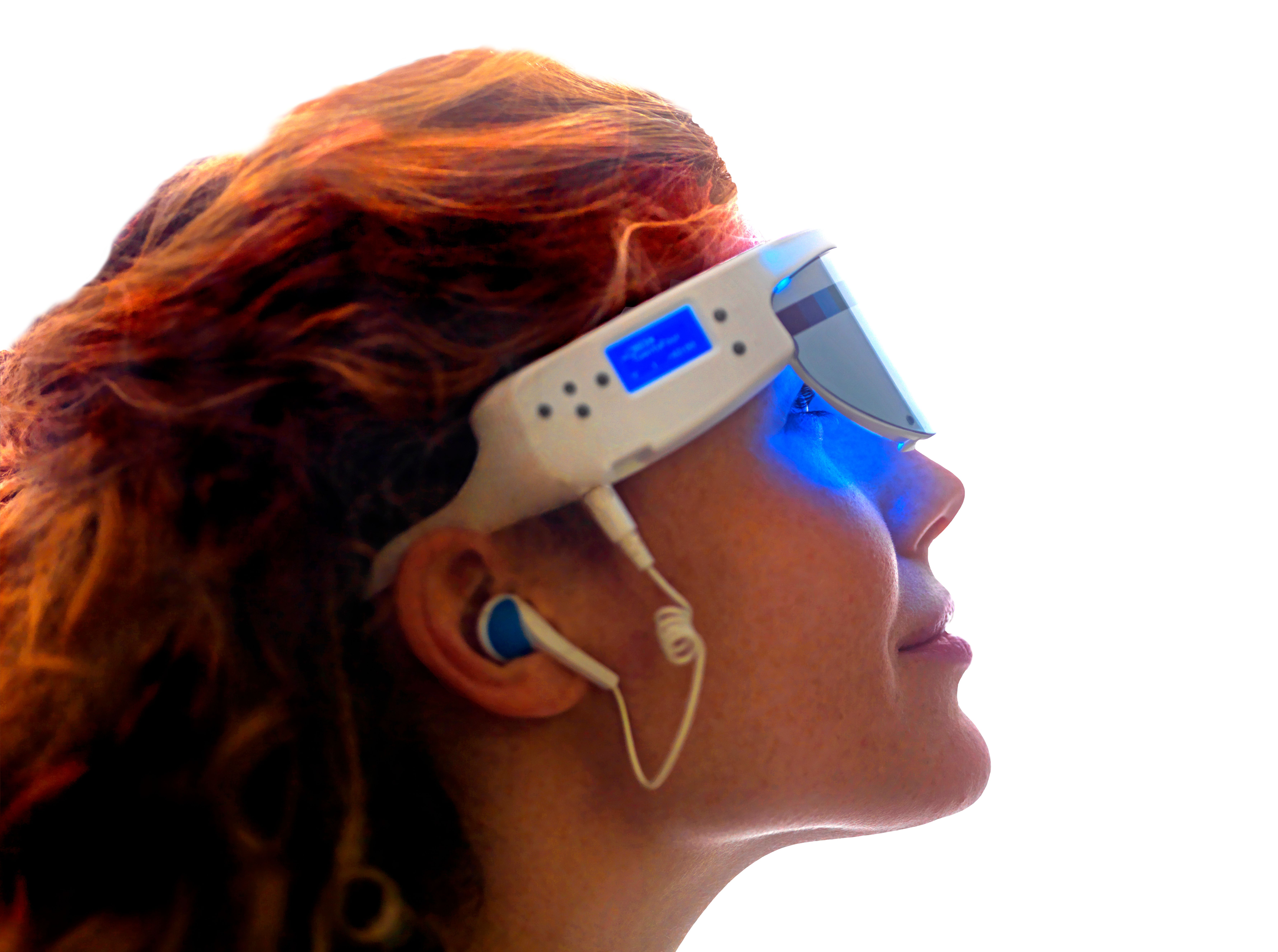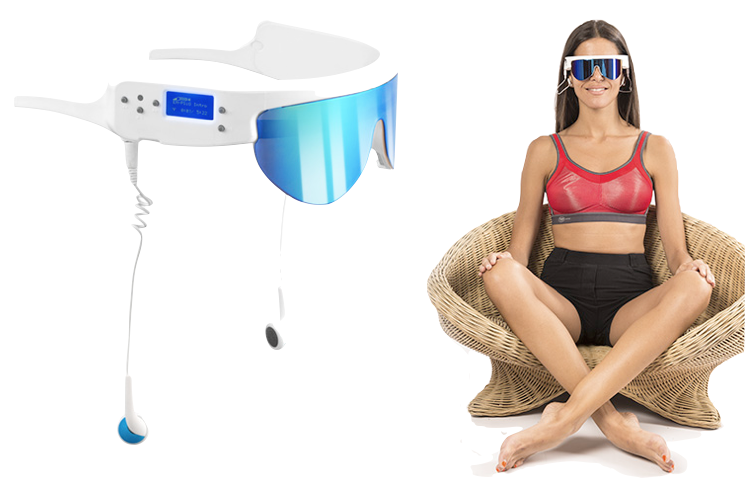 Please pause the presentation by placing the cursor upon it.
On this site we refrain from any medical advice and recommend that you call in a doctor or specialist in case of health complaints.
Essence4Life.net is an independent distributor of E4L products in the UK.